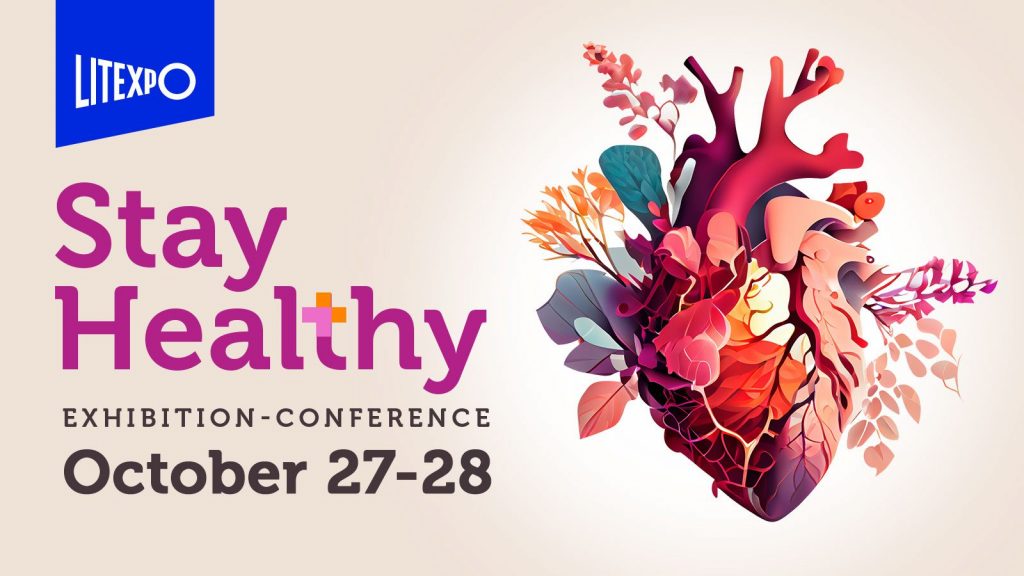 STAY HEALTHY 2023
2023 October 27-28
Opening hours

October 27  10:00-18:00

October 28  10:00-16:00

Lietuvos parodų ir kongresų centras LITEXPO, Laisvės pr. 5, Vilnius.
For exhibition participants
Health and well-being exhibition STAY HEALTHY 2023
Let's think about health and the prevention of health problems more broadly – about physical, emotional and social human well-being, negative factors for human health. Together with specialists, let's examine the principles of an effective healthy lifestyle, improve our knowledge on the topic of wellness, and develop skills and attitudes favorable to our health. Let's discover ways to properly take care of our physical, emotional and psychological health, thus improving the overall healthier society.
STAY HEALTHY is:
The latest trends in healthy and balanced living and wellness
Exhibition of medical, health and wellness specialists, their services and products
From treatment and wellness methods based on traditional medicine to additional consultations by medical specialists
A wide selection of diagnostic tests
Consultations with professionals and specialists on the topics of healthy nutrition, sports, emotional balance and innovative products and services
The most advanced medical technology solutions, services and tools
Announcements, discussion and activity area
B2B exchange of contacts, services and competences
Specialized and practical conferences for medical professionals
Let's communicate:
stayhealthy@litexpo.lt
ORGANIZER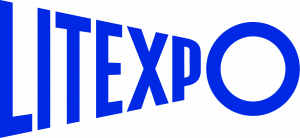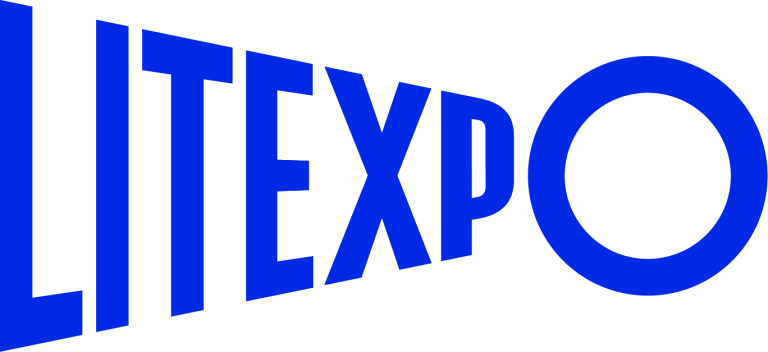 PARTNERS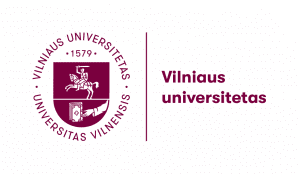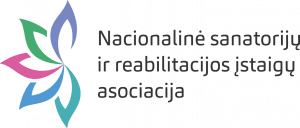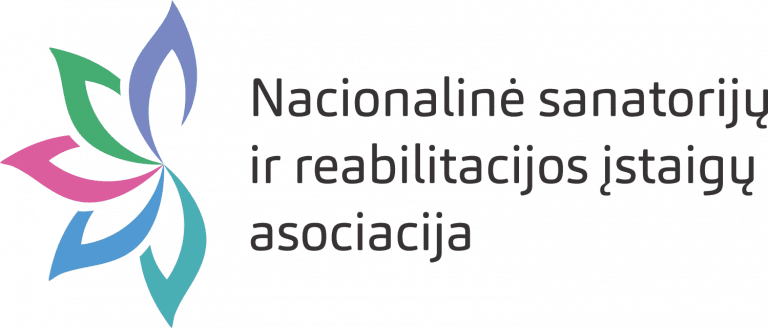 FRIENDS