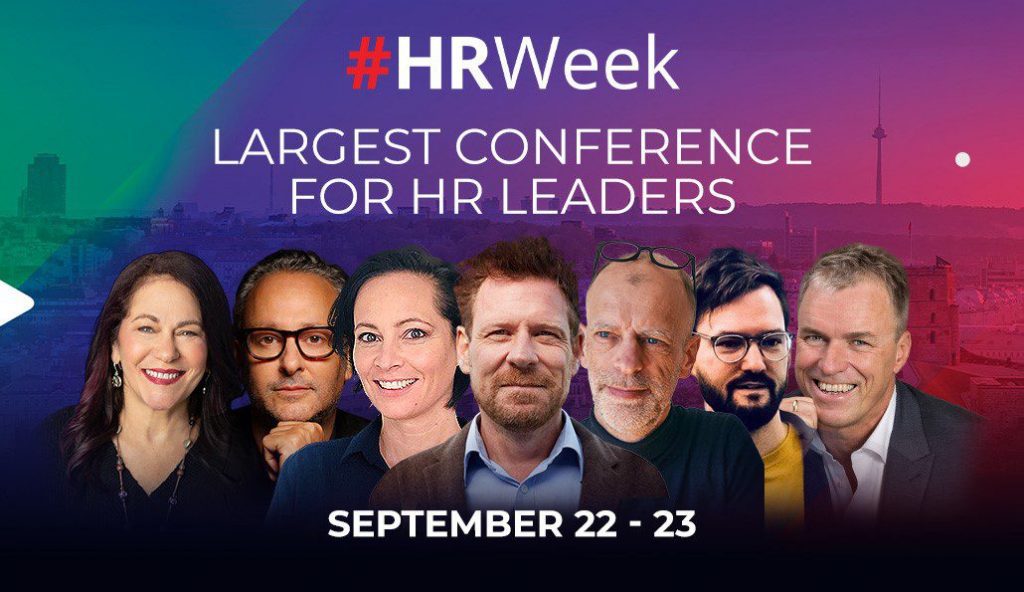 HR WEEK
2022 rugsėjo 22-23 d.
Opening hours
Lietuvos parodų ir kongresų centras LITEXPO.
THE BIGGEST ANNUAL HR CONFERENCE IN BALTICS!
https://www.personalokonferencija.lt
About the future of HR and the latest trends that are changing the world of HR, business, society and social welfare. Interactive presentations and discussions about employer image, employee selection and talent development, HR challenges in the digital world, motivating leadership and engaged employees, the latest insights from psychology, neuroscience and behavioural economics for human resource management.
2022.09.22-23 | Vilnius, Litexpo