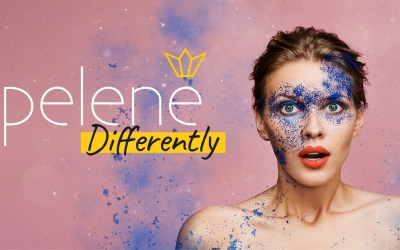 PELENĖ DIFFERENTLY
2020 June 19–21
Opening hours
Lithuanian Exhibition and Congress Centre LITEXPO.
Fashion and beauty weekend with the exhibition PELENĖ !
Let's spend the June weekend together. International exhibition on beauty industry PELENĖ will greet visitors this summer differently and invite you for a hot weekend – full of beauty, health, style and fashion!
Fashion Bazaar joins the exhibition and presents the latest fashion trends, exceptional quality and exclusive style.
Three full days of PELENĖ and Fashion Bazaar will blend together the beauty of summer and style!
From 19th to 21st of June, visit the exhibition  for FREE!