CAREER & STUDIES 2022
2022 March 30–31
Opening hours

March 30 d. – 10:00 – 18:00

March  31 d. – 10:00 – 17:00

Lithuanian exhibition and congress centre LITEXPO
FFP2-level respirators or medical masks must be worn at indoor events. Both the medical mask and respirator should fully cover the nose and mouth.
International Exhibition of Knowledge, Education and Career Planning CAREER & STUDIES 2022
Every year, the STUDIES exhibition brought together tens of thousands of students who want to plan their future after graduation. We invite you to the renewed exhibition CAREER & STUDIES 2022.
Today's world is moving in the footsteps of high technologies, innovation and digitalisation, which are increasingly encompassing a wide range of areas of life, including personal life, studies and work. Therefore, one of the highlights of the exhibition is the focus on higher education schools and information technologies.
Just like every year, the exhibition will attract its visitors by creating an informative, creative and dynamic environment for schoolchildren, students and those already in employment.
The changing world naturally encourages change. How to successfully rediscover yourself and choose the right field of study? How to successfully integrate into the labour market after choosing a new speciality? What specialists are in demand in Lithuania?
Exhibition CAREER & STUDIES 2022 spaces:
Hall 5 – University and college education in Lithuania and abroad.
Hall 4 – Vocational education, companies in the industrial sector
Hall 3 – career counseling, retraining studies, IT, high technology, etc. company fair and other events.
Exhibition CAREER & STUDIES 2022 – Questions? All the answers are here!
A new theme in the renewed exhibition is lifelong learning.  If you want to change or try yourself in another field, you are looking for new opportunities or knowledge – this topic is just for you!
See you in 2022 March 30-31!
Partner
Social partner

Friend
Tickets are distributed by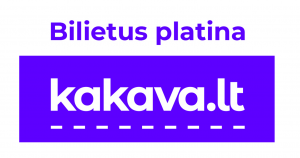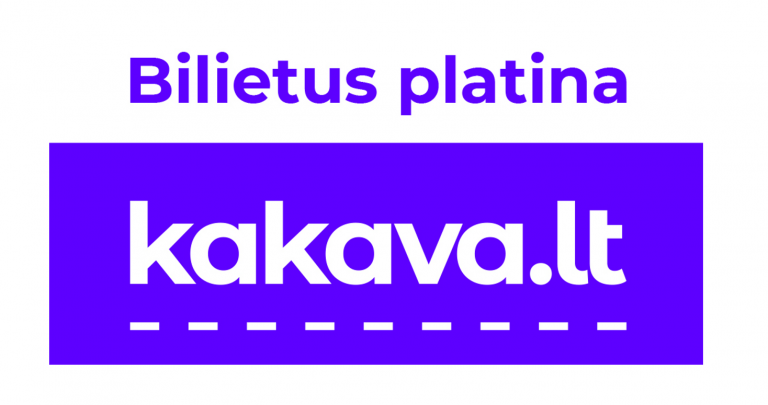 Event coffe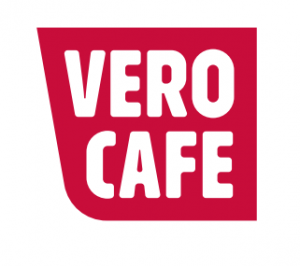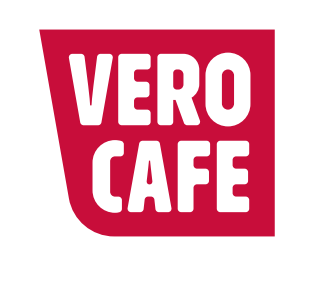 Media partner