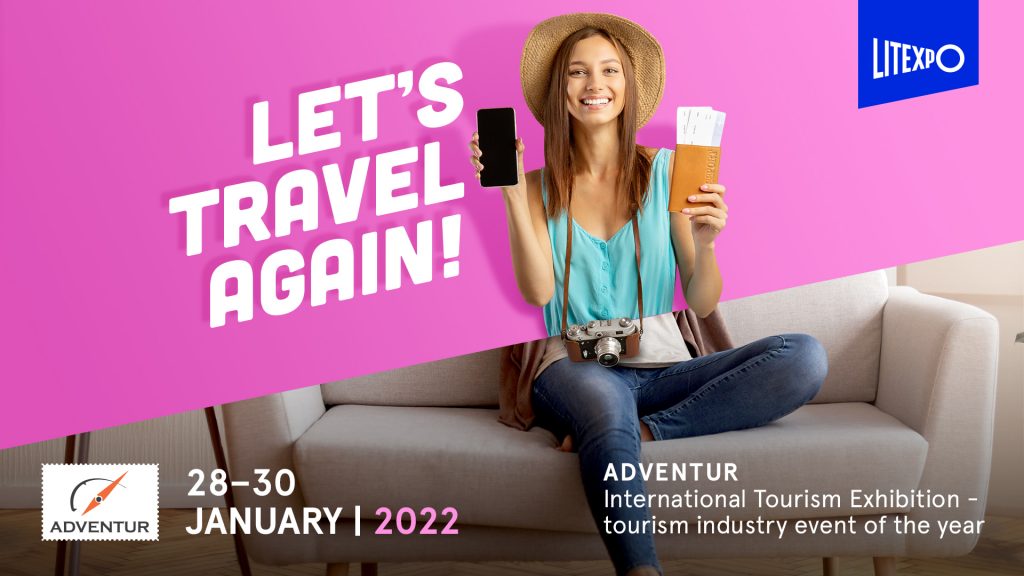 ADVENTUR 2022
2022 January 28-30
Opening hours

January 28, 29, 11 am-7 pm
January 30, 11 am-4 pm

Lithuanian Exhibition and Congress Centre LITEXPO
For exhibition participants
Only people who have a valid and official Opportunity passport have the right to visit exhibition and participants stands.
Respirators at least FFP2 level, close to the face and completely covering the nose and mouth must be worn.
ADVENTUR – international tourism exhibition.
Adventure-loving travelers and tour operators! Let's meet LIVE and at the same time revitalize the travel business, respond to the changing needs of travelers and create safer and more sustainable tourism. Let's gain momentum by restoring travelers 'curiosity and confidence.
Highlights of the exhibition:
Tourism market innovations, trends relevant to tourism businesses (B2B) and travelers, exhibition visitors (B2C);
Safe, new travel directions and itineraries directly from tour organizers;
Encouragement to get to know, discover Lithuania and local tourism, to learn how to spend time in Lithuania meaningfully and actively, and to acquire the necessary inventory;
Establishing contacts of the exhibition participants both with each other and with the visitors of the exhibition.
ADVENTUR – year event in the tourism industry already on 28-30 January, 2022.
The registration of the participants of the exhibition has already started. Let's get in touch!
More information will be announced soon!
Organizer: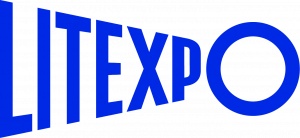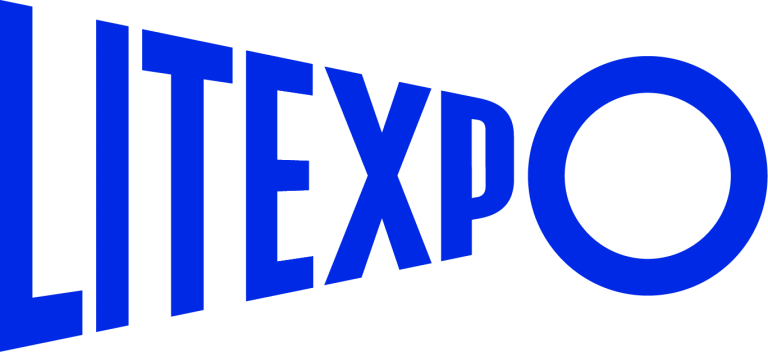 Exhibition partners: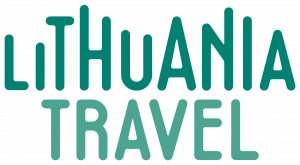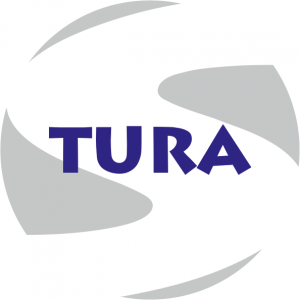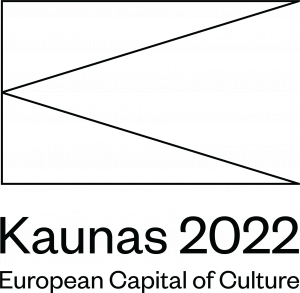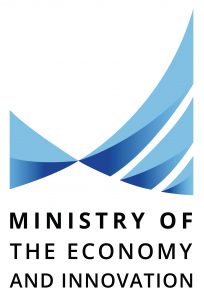 Media partner: