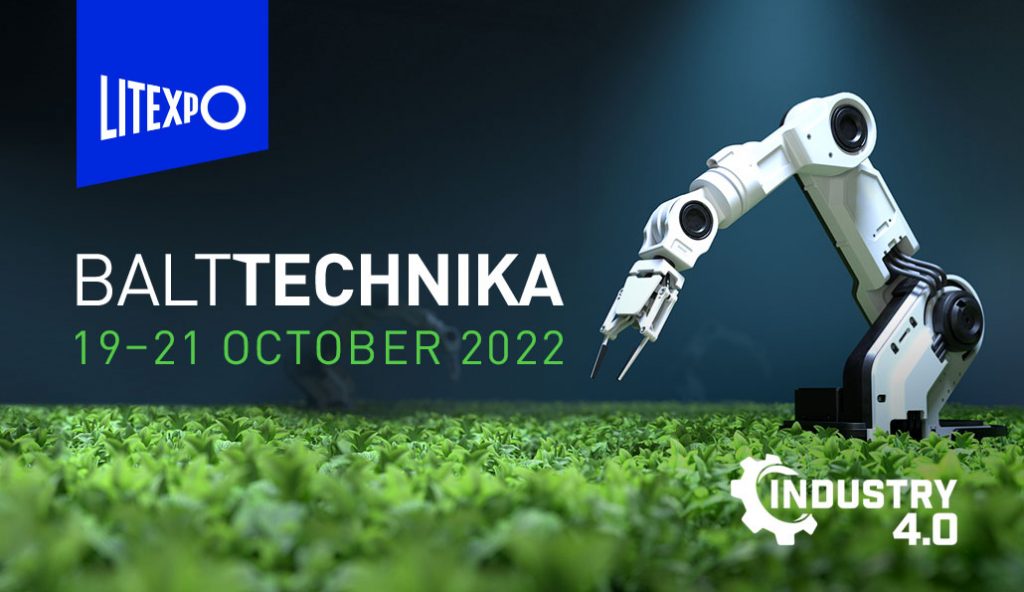 BALTTECHNIKA 2022
2022 October 19-21
Opening hours

October 19-20  10.00-17.00
October 21  10.00-16.00

Lietuvos parodų ir kongresų centras LITEXPO.
For exhibition participants
Exhibition BALTTECHNIKA 2022
The exhibition Balttechnika is intended for professionals, business representatives, academic community and anyone interested in technology and innovation. Participant applications can be submitted by logging in to the registration plan.
The focus of the exhibition is the engineering and technology industry, which includes advanced manufacturing solutions, products and innovations. The focus will be aimed on transport, mobility, renewables, sustainability and smart manufacturing solutions such as robotisation, digitisation and more.
The mission of the exhibition is to present the Lithuania's engineering and technology industry companies, their achievements and potential to specialists and the general public, to encourage the establishment of international cooperation between European business and research institutions, traditional industry, innovators and start-ups.
Main values of participation in the exhibition
Partner search
Introducing new products
Sharing innovative solutions
News at the exhibition:
Open format conference room and technological seminar area.
Innovation Island, presenting innovative products and solutions of manufacturing companies, start-ups, science and education institutions.
For the first time, the exhibition will be open to non-professional visitors as well.
Events:
Making Industry 4.0 Real, a conference showcasing industry's best practices and practical business examples on the path to transformation. Organisers: LINPRA together with the INFOBALT Association and the German-Baltic Chamber of Commerce AHK. More at industry40.lt.
RestartSMEs: Hakathon & MatchMaking. Meeting of industry representatives with innovators, start-ups and tech-savvy organisations.
Technological seminars for specialists at open format conference area.
B2B business contacts event for Lithuanian and foreign industry representatives.
Exhibition also open to non-professional visitors.
We invite you to become a part of the most important engineering industry event in the Baltics!
Let's communicate:
ORGANIZER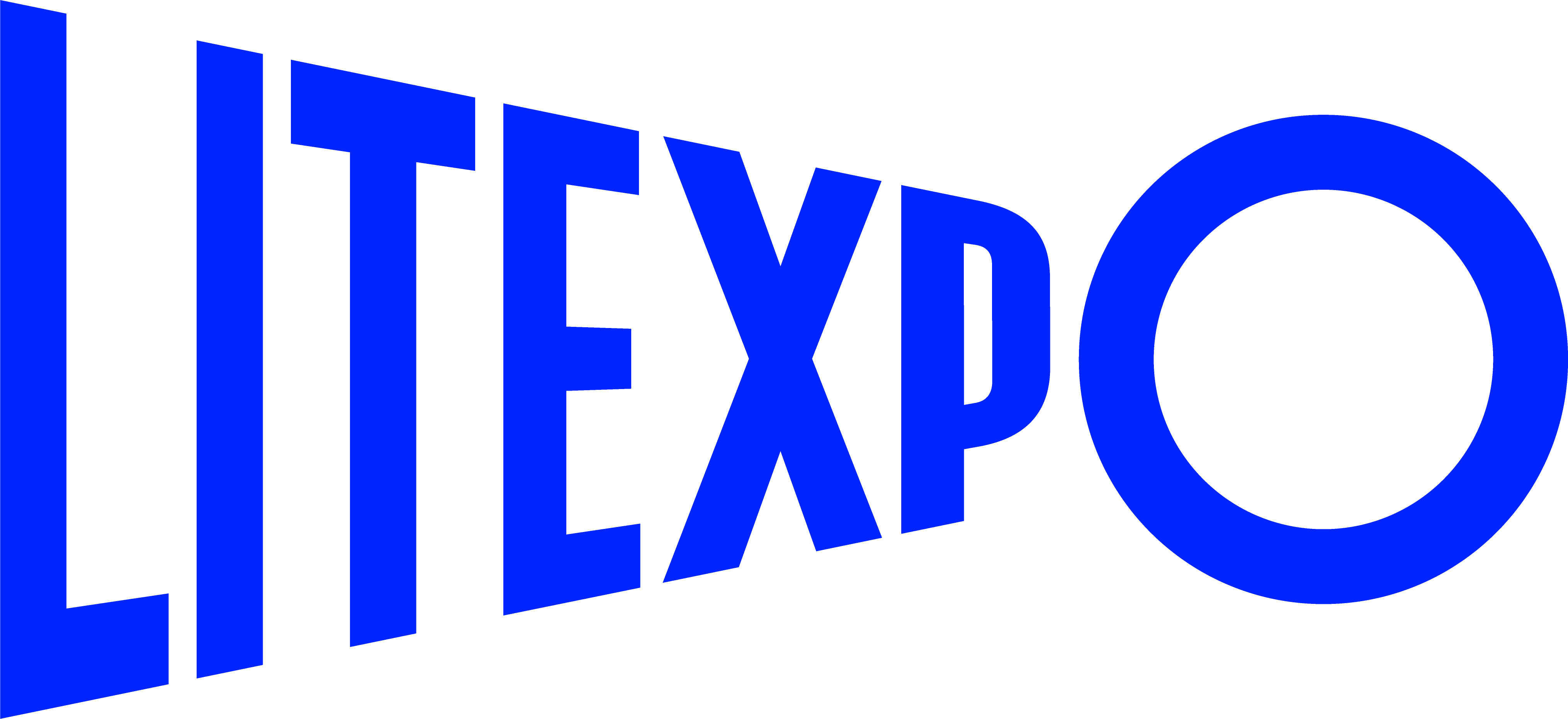 PARTNERS