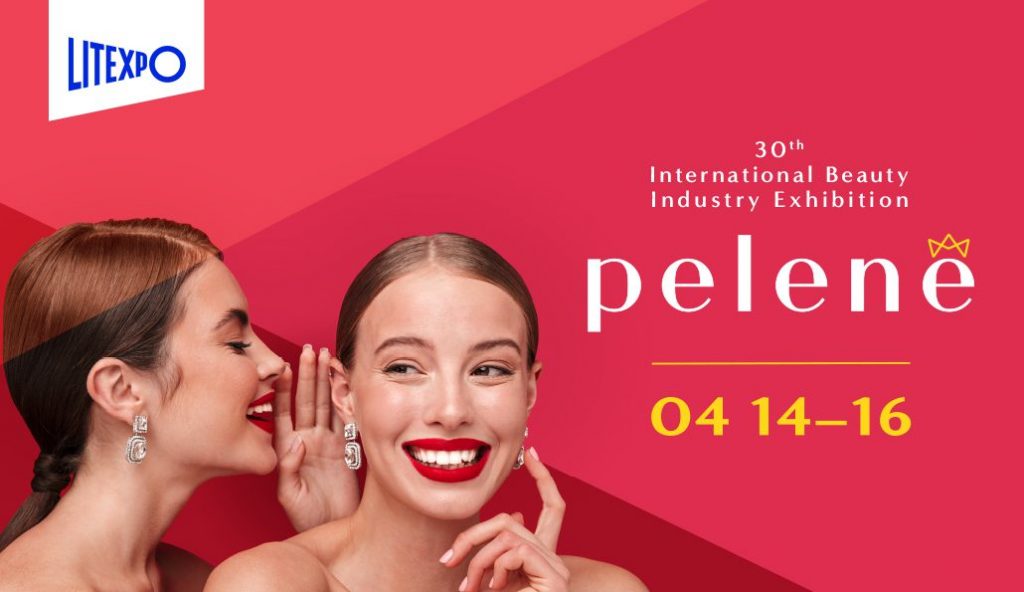 PELENĖ 2023
2023 April 14-16
Opening hours

April 14-15  10.00-19.00
April 16  10.00-16.00

Lietuvos parodų ir kongresų centras LITEXPO, Laisvės pr. 5, Vilnius.
See you at the PELENĖ 2023 beauty industry exhibition on April 14-16, 2023!
The largest international exhibition of the beauty industry in the Baltic States, PELENĖ, opens its doors to beauty professionals for the 30th time and invites companies to participate in the exhibition. This event is a great opportunity to get acquainted with the latest products, services, and beauty trends. During the event, visitors will have the opportunity to discover tools, services, and procedures that help emphasize uniqueness and individual beauty.
Let's communicate:
Project Manager
Eglė Majauskienė
+370 630 09428
Sales Manager
Aušrinė Aleknaitė Ebersonienė
+370 640 61300
Sales Manager (stand installation issues)
Olga Marčionienė 
+370 615 20106
Echibition Organizer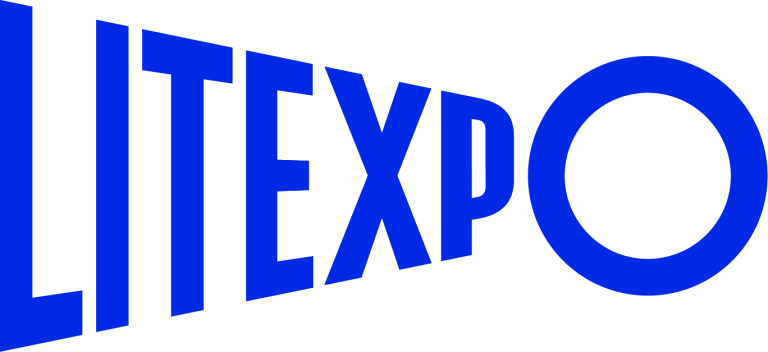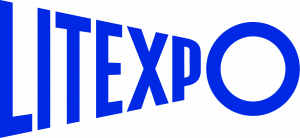 Main information partner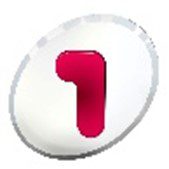 Information Partner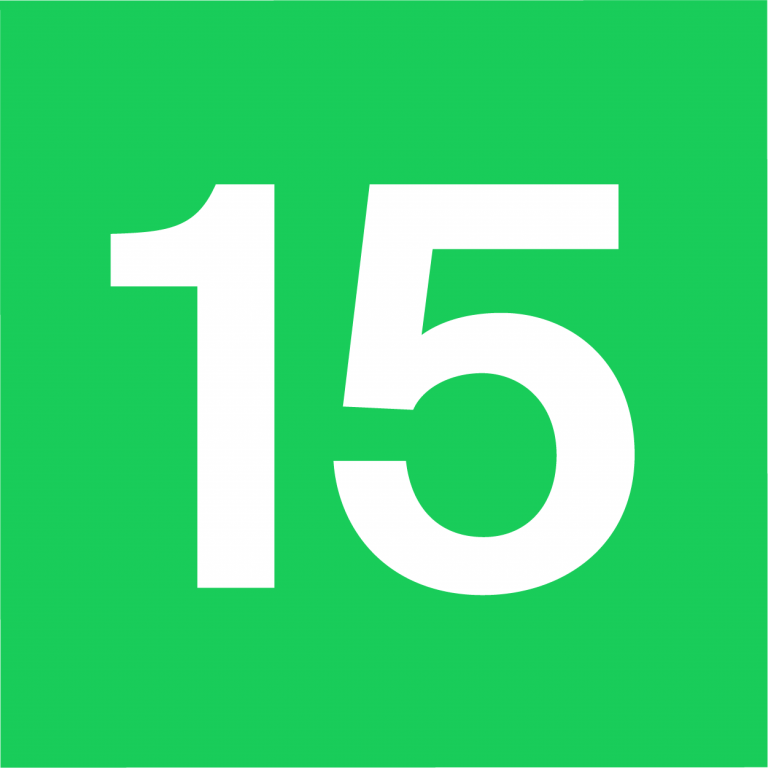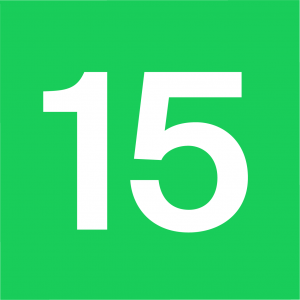 Partners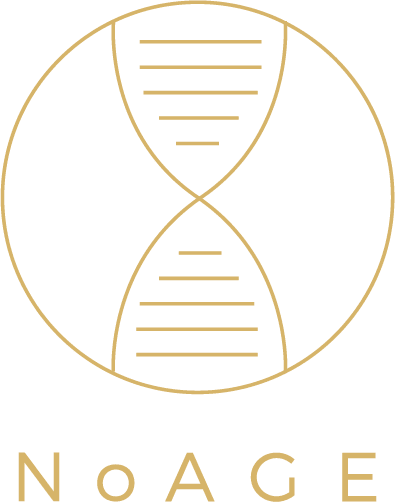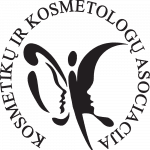 Friends of exhibition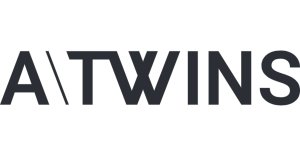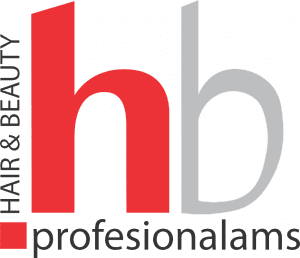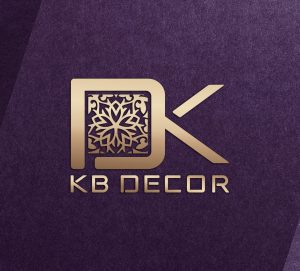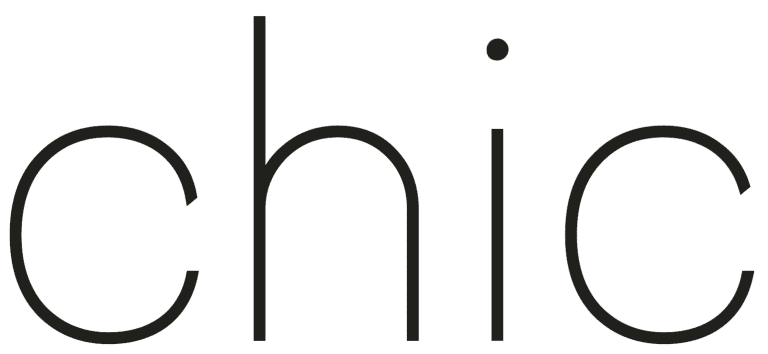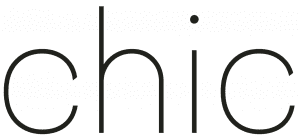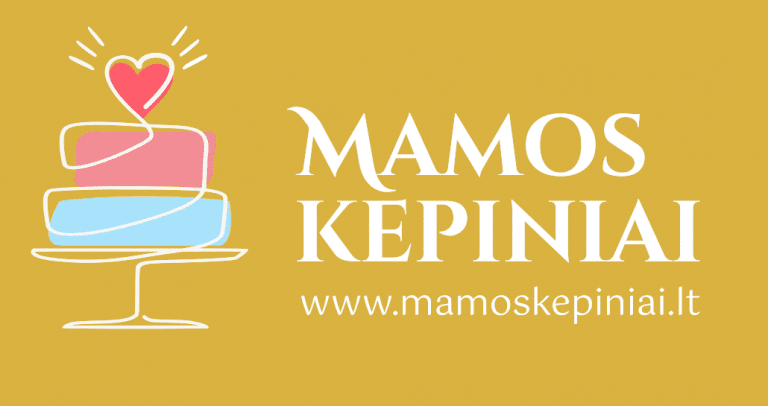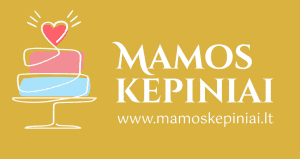 Tickets are distributed by

Event coffee