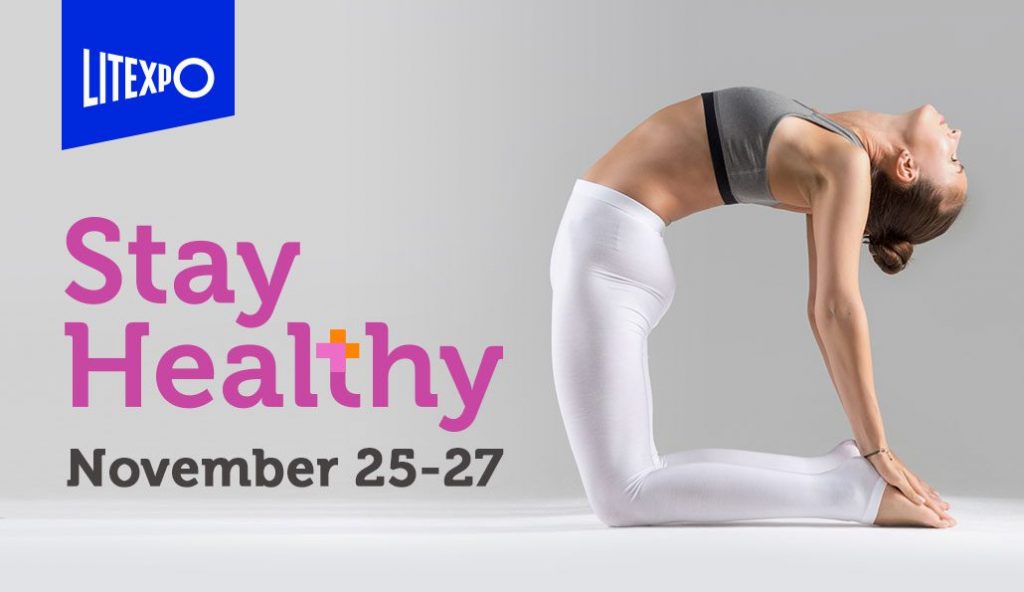 STAY HEALTHY 2022
2022 November 25-27
Opening hours

November 25-26  10.00-18.00
November 27  10.00-16.00

Lietuvos parodų ir kongresų centras LITEXPO, Laisvės pr. 5, Vilnius.
Wellness exhibition STAY HEALTHY 2022
Let's think about health and the prevention of health problems more broadly – about the physical, emotional and social well-being of a person, the negative factors for human health. Who can help us be healthier, improve our knowledge of health, and develop our health-friendly skills and attitudes. Let's look at how to take proper care of our and our family's physical, emotional, and psychological health.
The aim of the exhibition is to nurture and strengthen external and internal health and feel great!
STAY HEALTHY is:
One of the largest exhibitions of health and wellness professionals, services and products;
Variety of services and products – under the roof from traditional medicine-based treatment and health care methods to consultations of alternative medical specialists and experts in sports, healthy nutrition and useful products;
B2B contacts and exchange of competencies, the latest trends in healthy lifestyle and health;
Specialized conferences on health, wellness, beauty medicine, healthy lifestyle.
Let's communicate:
stayhealthy@litexpo.lt
Sales manager
Giedrė Lapėnienė
+370 640 61300
Stands installation
Olga Marčionienė
+370 615 20106
ORGANIZER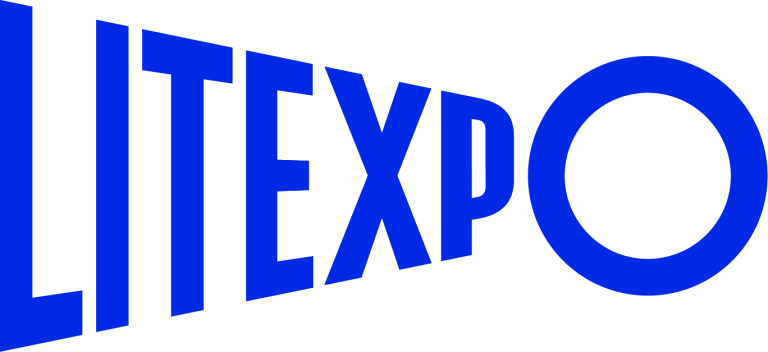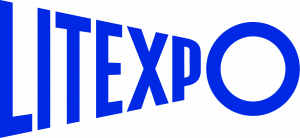 INFORMATION PARTNER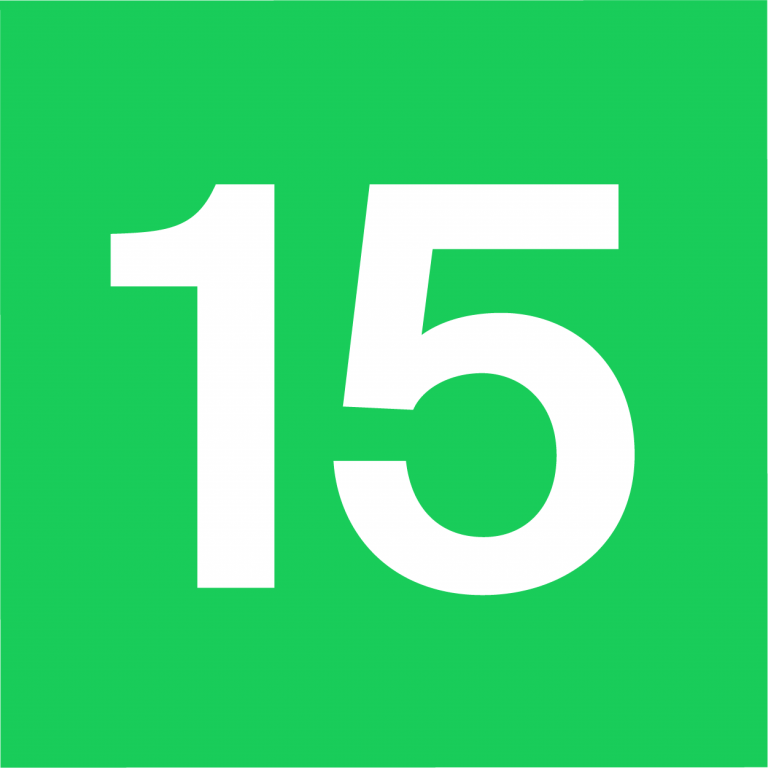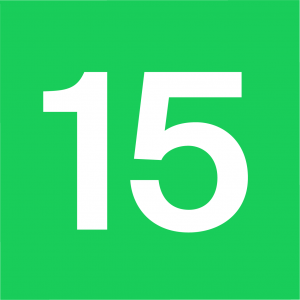 PARTNERS