TASTE VILNIUS HORECA 2022
2022 November 3-5
Opening hours

3rd of November from          12.00-18.00

4th- 5th of November from 10.00 to 18.00

lithuanian Exhibition and Congress Centre LITEXPO.
HoReCa Equipment, Food and Beverages Exhibition TASTE VILNIUS HORECA 2022
The exhibition focuses on the HoReCa equipment, hospitality as well as food and beverage business, inviting companies to participate and present solutions, innovations, and news from the food, beverage and packaging industries that are aimed at the hospitality business.
5 good reasons to participate in the exhibition:
Magnet for visitors: present your products here, where visitors who are interested in the news of your product meet.
Networking: meet with customers and partners and make new business contacts.
Market assessment: leave an impression by presenting your products and innovations and gain a competitive advantage.
Raising your profile: introduce your brand and be visible outside of your business.
Personal contacts: meet potential customers in person, communicate and get their direct contacts.
The exhibition TASTE VILNIUS HORECA 2022  is the largest food and beverage industry, equipment and gastronomy event in the Baltic States and will be held by LITEXPO (in Halls 3 and 5).
We welcome everyone who is interested in gastronomy and its trends.
The exhibition will also host competitions of professional excellence:
'Best Young Chef of Lithuania 2022' (4 November)
'Best Chef of Lithuania 2022' (5 November)
After a break of several years, now that we can enjoy live communication again, the competitions 'Best Young Chef of Lithuania 2022' and 'Best Chef of Lithuania 2022' with a history of 19 years since the first championships 'Best Chefs of 2003' and 'Young Chefs 2005' are returning to the world of Lithuanian gastronomy.
More information: taste@litexpo.lt, www.litexpo.lt
Partners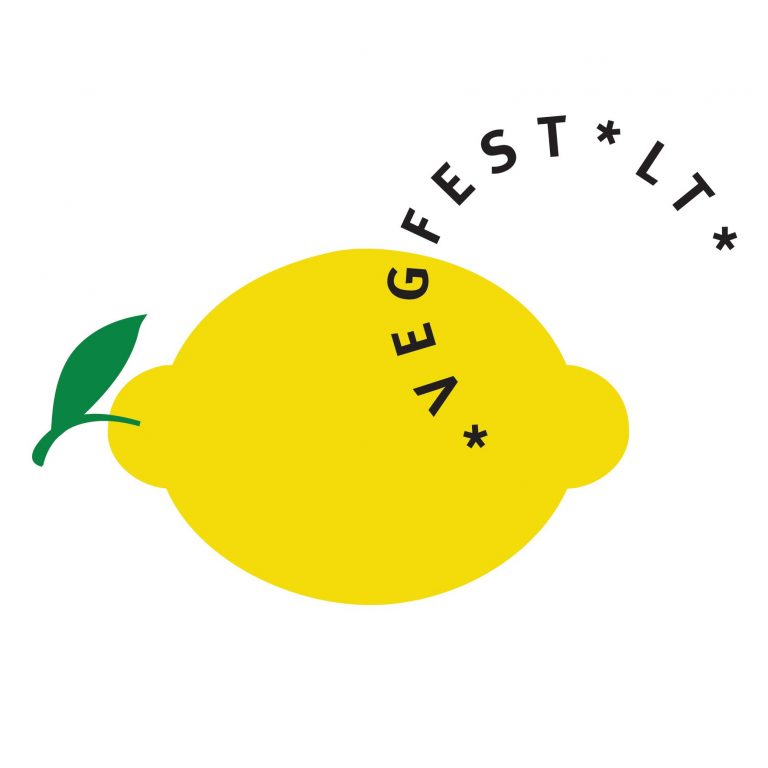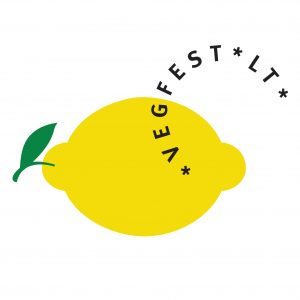 Media partner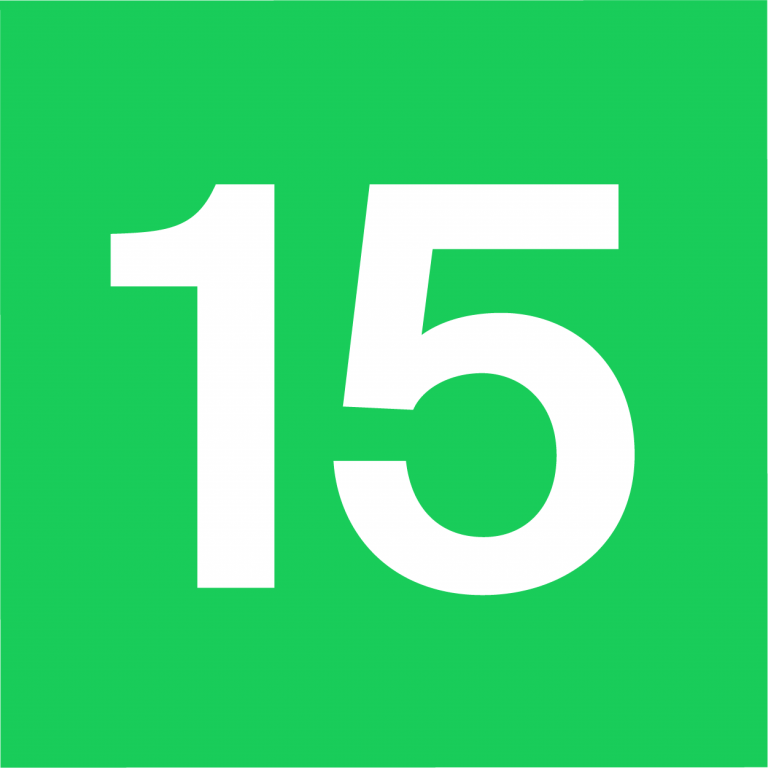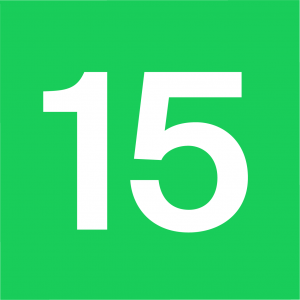 Friend