VILNIUS BOOK FAIR 2023
2023 February 23–26
Opening hours

February 23  10.00–19.00
February 24  10.00–21.00
February 25  10.00–21.00
February 26  10.00–17.00

Lietuvos parodų ir kongresų centras LITEXPO, Laisvės pr. 5, Vilnius.
23rd Vilnius Book Fair
It's hard to imagine that in the 21st century, freedom can be an aspiration – a hope, a goal – rather than a given. What does it look like? How much does freedom cost? Can it be written? Or do we write and read it every day – every country, every history, every person, every destiny? Vilnius is writing its own history while also creating an ode to freedom, poetry to fate itself – for each relationship formed, text written and path taken. Forever-young Vilnius is writing a poem for every passer-by – a letter to the whole world about the opportunity to create, be yourself and grow, and the never-ending love of freedom.
The 2023 Vilnius Book Fair (VBF) will be incredibly colourful and festive, and will emphasise our foundations as a free society. Together, we will think about the future of Vilnius, Lithuania and the world – we will flip through the pages of the year's most beautiful books, have discussions with authors and creators, congratulate each other on the occasion of the anniversary of Vilnius, and share our tireless hope and support for Ukraine's struggle for freedom.
Let's meet at the Vilnius Book Fair and write 700 lines for freedom together!
What is special in Vilnius Book fair?
Young Readers' Book Hall
The always lively and bustling Young Readers' Book Hall will delight visitors with both the abundance of new books at the publishers' stands, and the variety of creative activities and stage events. The hall will feature the LIBRARY OPEN created by Lithuanian librarians, famous children's authors will invite guests to workshops in the CREATIVE SPACE WITHOUT FORMULAS, and the work of well-known book illustrators from Lithuania and abroad will be presented in the BOOK COUNTRY creative studio. Pulsating with energy, the YOUTH SPOT will give young people a chance not only to participate in discussions about the things that are important to them, but also to relax. For the second year in a row, the people behind the cosy BOOK START corner will be waiting for the youngest readers with open hearts.
15min Forum
A place for serious topics and intellectual conversations that will host discussions, presentations of new publications, and short talks about the latest books, while also drawing attention to current social and cultural problems. Like every year, this will be a place for DISCUSSION CLUB players to meet – famous figures from culture, art, society and science in Lithuania and abroad.
LRT Hall (Hall 5.1)
One of the fair's long-time partners is Lithuanian National Radio and Television (LRT), and their hall will be used to broadcast the most popular VBF events, discussions and book presentations.
Music Hall
Like every year, a unique programme and a space that will amaze you with its content are being organised by the Lithuanian Neighbouring Rights Association (AGATA), bringing together the majority of Lithuania's musicians under one roof. This is the largest Lithuanian music production fair, with dozens of concerts, talks and meetings.
Vilnius Book Fair 2022: Image as Text
Five discussions, 27 events in the Young Readers' Book Hall, 14 short talks; 274 main programme events took place, 61 foreign guests from 22 countries around the world participated, with three other foreign guests and four Lithuanian writers who live abroad connecting virtually; 341 meetings with authors at stands. 100 accredited journalists, five exhibition halls, 19 event spaces, 33,000 visitors, and a total area of 3,000 m2.
VBF spaces:
Halls 1-2: AGATA Music Hall;
Hall 3: Scientific, academic and specialised literature; 15min Forum; exhibition of the year's most beautiful books;
Hall 4: Young Readers' Book Hall; Creative Space Without Formulas; Library Open;
Hall 5: Fiction and specialised literature; Writers' Corner.
Conference and event halls: LRT Hall / 5.1; 1.1 (Cinema Hall); 1.2*; 1.3*; 15min Forum*; Writers' Corner*; Young Readers' Book Hall stage* (* ground floor).
Let's communicate:
Project Manager
Vidmantė Jasevičienė
+370 66251793
Sales manager
Jurgis Stanevičius
+370 69947346
j.stanevicius@litexpo.lt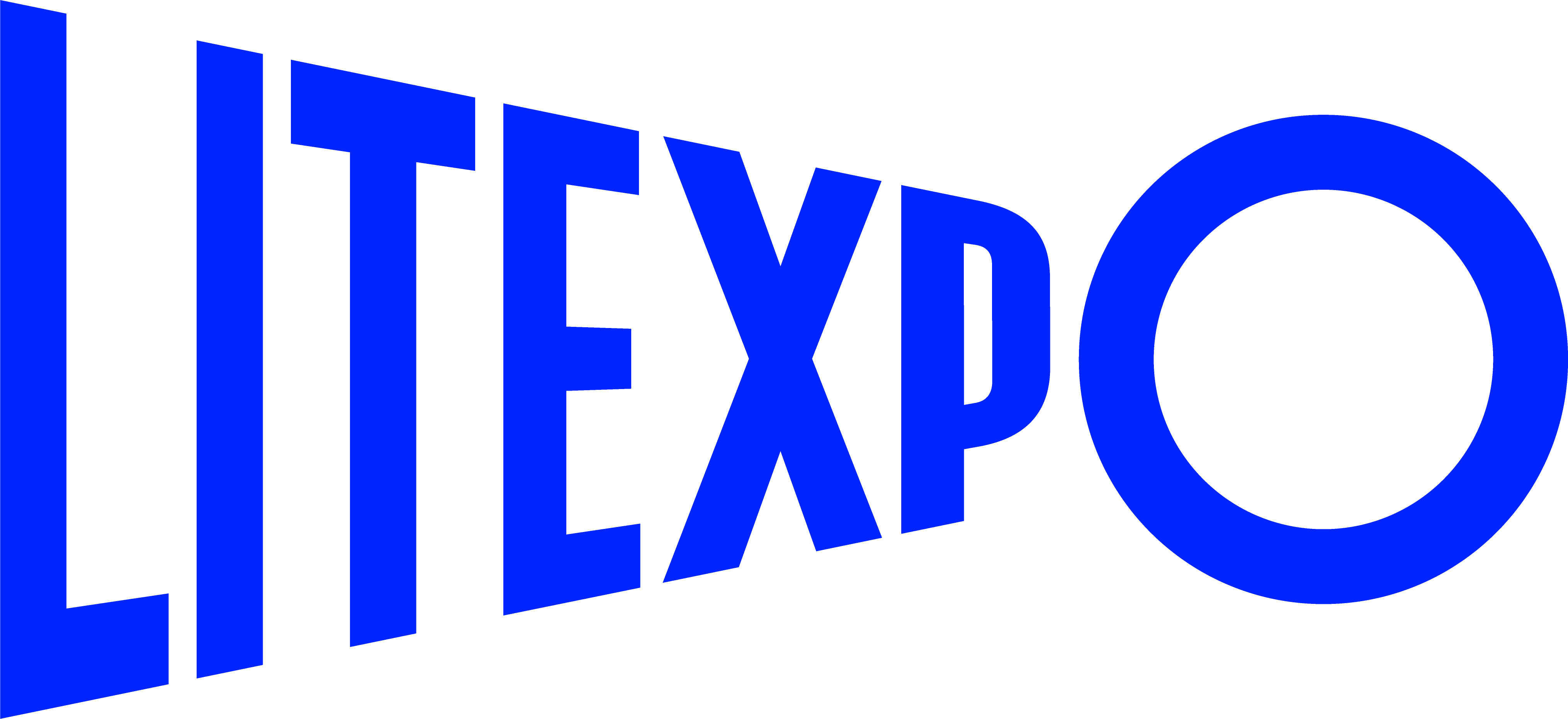 ORGANIZERS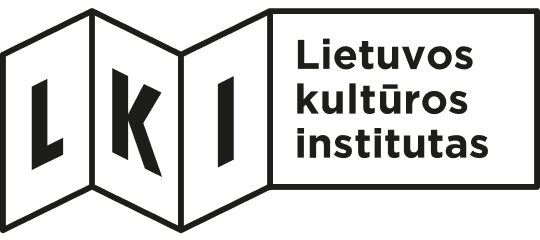 MAIN INFORMATION PARTNER
INFORMATION PARTNERS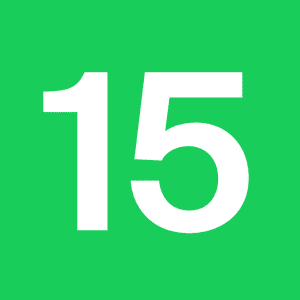 Vilniaus miesto savivaldybė

Europos knygų mugių tinklas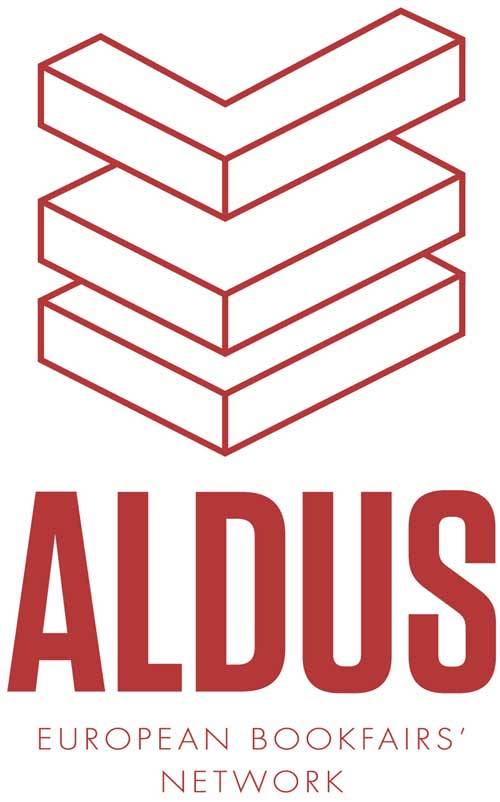 AGATA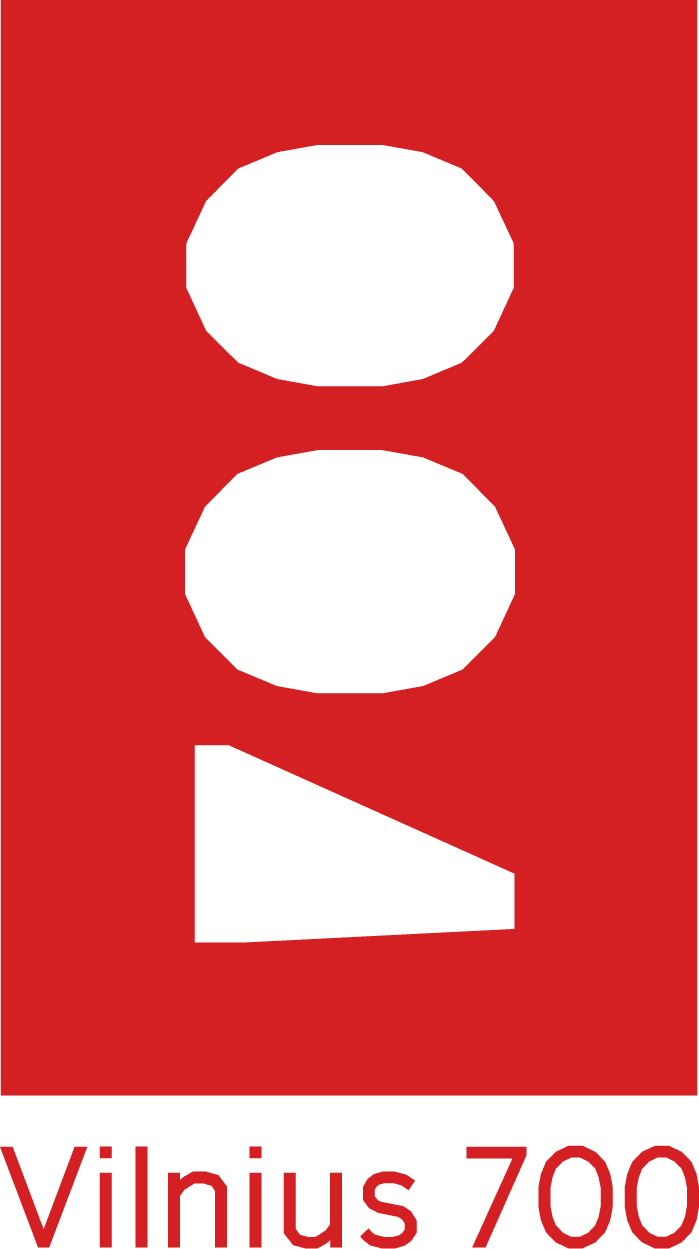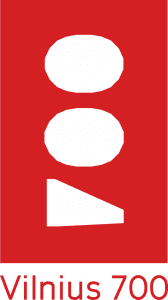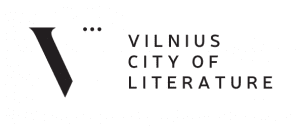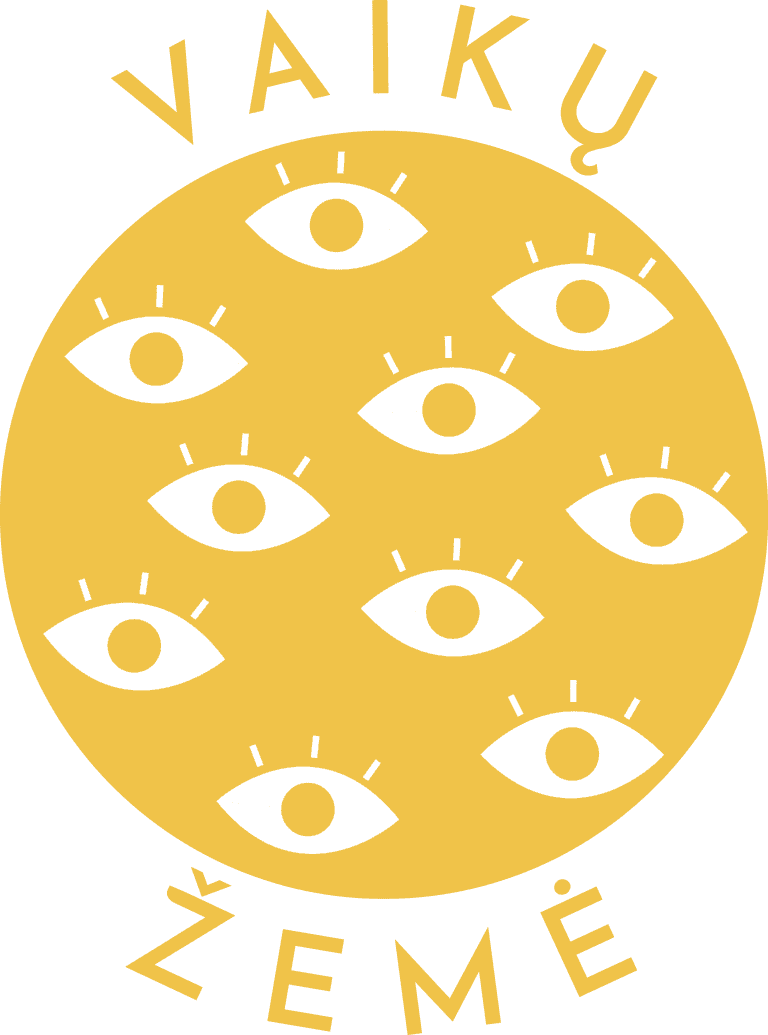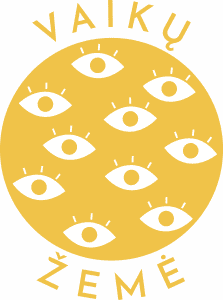 Ticket distributors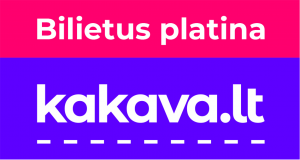 To The Fair takes

Friend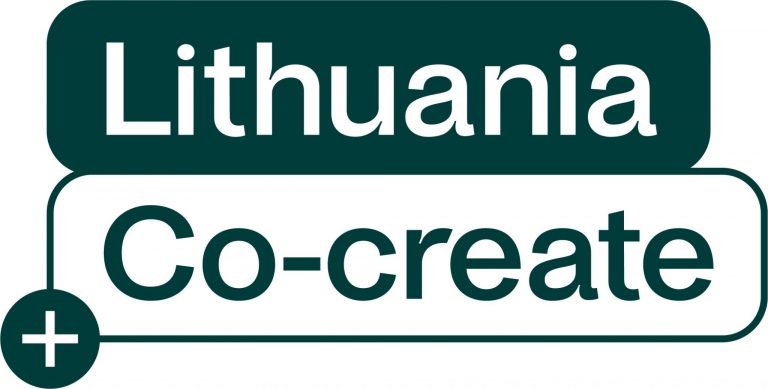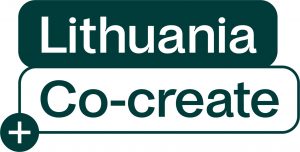 Patronage of The Fair
We invite press representatives and photographers who wish to register for accreditation to contact rinkodara@litexpo.lt
Registration will take place until February 21. 12 o'clock.
More information coming soon.