VILNIUS BOOK FAIR 2023
2023 February 23–26
Opening hours

February 23  10.00–19.00
February 24  10.00–21.00
February 25  10.00–21.00
February 26  10.00–17.00

Lietuvos parodų ir kongresų centras LITEXPO, Laisvės pr. 5, Vilnius.
For exhibition participants
The theme of the 23rd Vilnius Book Fair is "700 lines for freedom".
What is special in Vilnius Book fair?
Young Readers' Book Hall –  all the novelties of children literature presented by Lithuanian and foreign publishers, as well as the space, where young readers can read, talk or play freely and meet their famous book characters or writers.  There you will find the Library Open, friendly and modern library created by the Lithuanian Librarians Association, devoted to reading and networking for young people. The Creative Space invites visitors of the Fair to take part in the creative workshops, with the famous artists and book illustrators from Lithuania and abroad.
Forum – the main area where serious discussions and intelligent conversations with well-known Lithuanian and foreign representatives of culture, art, business and science take place. The traditional Discussion Club invites to enjoy a cycle of deep and intellectual discussions
Music Hall.  It is the biggest music industry event in Lithuania to begin in Vilnius Book Fair 2015! The organizer – association AGATA.
Let's communicate:
Project Manager
Vidmantė Jasevičienė
+370 66251793
Sales manager
Jurgis Stanevičius
+370 69947346
j.stanevicius@litexpo.lt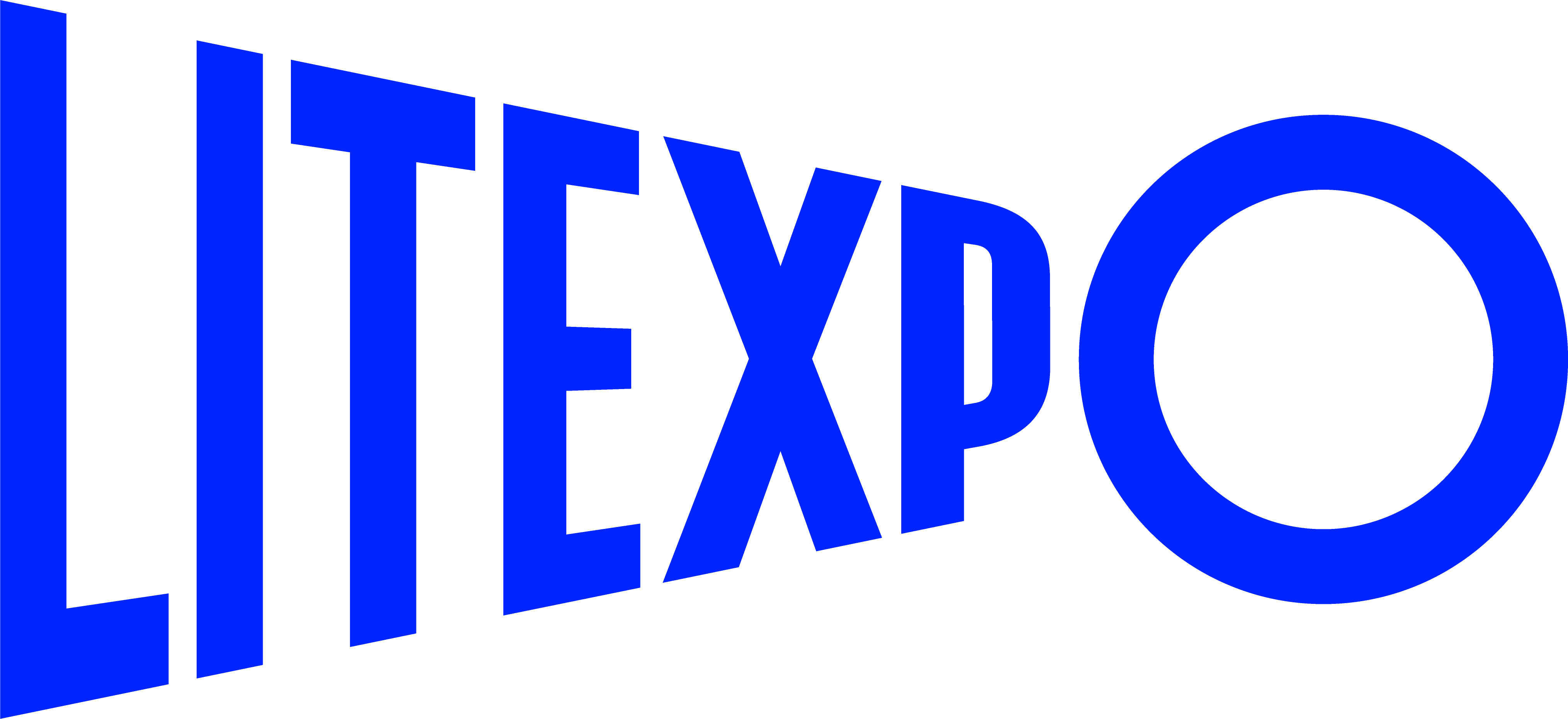 ORGANIZERS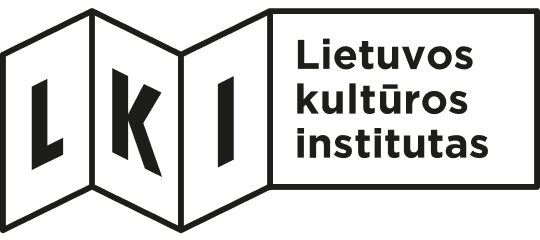 Vilniaus miesto savivaldybė

Europos knygų mugių tinklas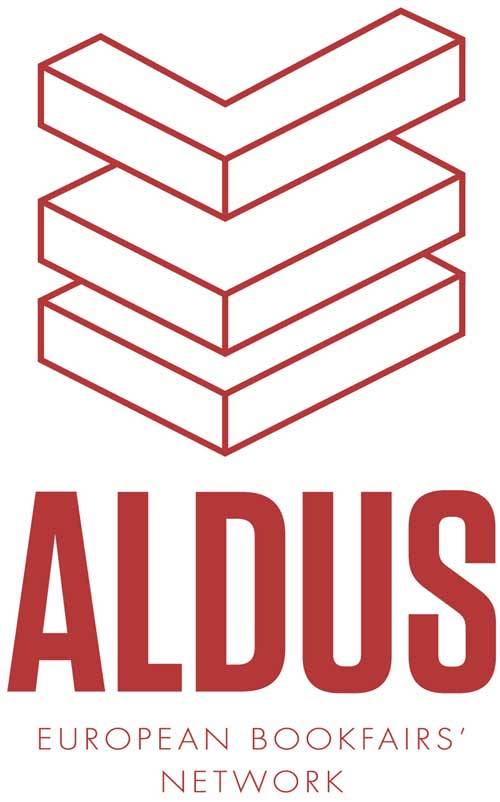 AGATA

Kakava