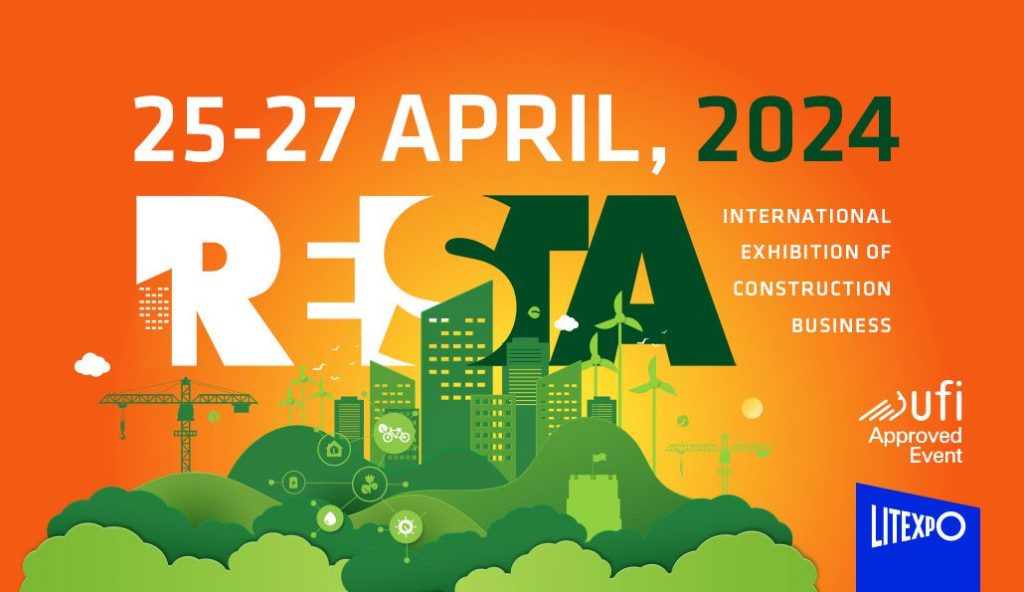 RESTA 2024
25-27 April 2024
Opening hours
Lithuanian Exhibition and Congress Centre LITEXPO.
For exhibition participants
RESTA 2024 is the only specialised exhibition for the construction industry in the Baltic States that has been recognised by the global exhibition business association UFI.
We invite companies to participate and present to those building, designing, renovating, existing and new professionals in or interested in this market.
5 compelling reasons to attend:
Visitor magnet: showcase your products where visitors interested in your news meet.
Networking: meet customers, partners and make new business contacts.
Market assessment: present your products and innovations in a glamorous/different way and assess your competitive advantage.
Raising awareness: present your brand and be visible outside your business.
Personal contacts: meet your customers in person, interact and get their direct contacts.
THEMATIC EXHIBITION LAYOUT
INDOOR EXHIBITION:
Construction and Renovation Hall (5 hall) – building and finishing materials, tools, roofing, windows, doors, workwear and safety. Renovation of individual and multi-apartment buildings – equipment, machinery, materials.
Communication Hall (4 hall) – plumbing, heating, ventilation, plumbing solutions, contactless plumbing appliances, ventilated facade systems and certification.
Digital Construction Hall (3 hall) – software for professionals, BIM solutions, smart home systems, renewable energy, energy suppliers. Financing and crediting of renovation and modernisation projects.
OUTDOOR EXHIBITION:
L1 – roofing, gates, building and finishing materials.
L2 and L7 – log, modular, off-grid houses and other structures.
L3 – building materials, wood and metal products, outdoor furniture, small architecture, garden machinery, tools, gazebos, storage sheds, playgrounds, landscaping and greenery.
L4 – heating, water supply and sewage system installations, electrical wiring, plumbing.
L5 – construction machinery, equipment, tools.
We invite you to take part in RESTA 2024 and present the latest news, innovations, digital solutions and trends in the construction business market. We also invite you to create content together.
Do you want to communicate or have ideas? Contact: resta@litexpo.lt
CONTACTS:
ORGANISER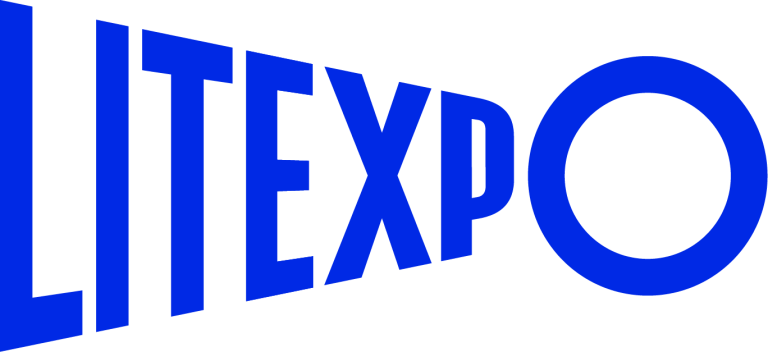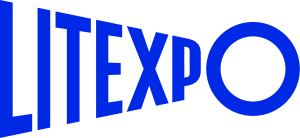 PARTNERS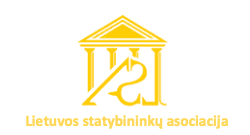 FRIENDS OF THE EXHIBITION